Celebrating 39 Years!
Feather Petroleum Co. is family owned and operates 15 Stop 'n Save convenience stores throughout nine counties in Colorado. Our stores serve communities from Western Colorado to the front range.
We invite you to "stop in" at any of our stores and see the difference our commitment to quality and fast service makes. Thank you for the opportunity to serve you since 1977!
Latest News
More of our stores are playing the Colorado Lottery! Lottery tickets are a great gift for birthdays and anniversaries! Get your tickets at these Stop 'n Save stores: Grand Junction, Clifton, Montrose, Leadville, Gypsum, Edwards, Divide, Winter Park and Erie. Grab your ticket today!
No time for breakfast? Stop in and grab a 16 oz. coffee and a Stop 'n Save breakfast sandwich for $4.00!
May Specials!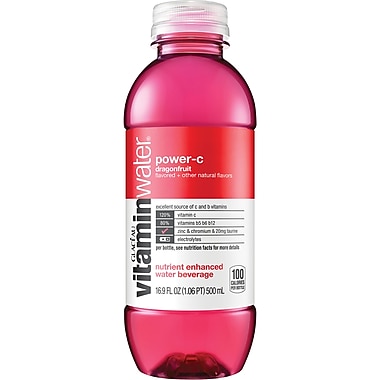 Arrowhead Water Vitamin Water
1 Liter 2 for $2.00 32 oz. - 2 for $3.00
Red Bull 12 oz. Kickstart
2 for 5.33 Now available in 10 flavors!
Buy One get one for $1.00
How to enter: Buy a whole pizza at any of our Hunt Brothers locations. Get a code from the top of the pizza box; register and enter online for a chance to win! The Grand Prize is a (1) Tracker Grizzly 1750 boat, $16,000 value, First Prize are (5) ArchEnemy Bows, Second Prize are (5) $200 Bass Pro Shop gift cards and Third Prize are (5) $100 Bass Pro Shop gift cards. For all the details go to Hunt Brothers Pizza. Enter by May 31, 2016 for your chance to win!
Grand Junction New Castle Paonia
621 24 Road 791 Burning Mtn. 282 Hwy 133
970-245-1103 970-984-2947 970-527-3395
Leadville Edwards Gypsum
2016 N Poplar 47 Edwards Village 101 Oak Ridge
719-486-2801 970-926-2091 970-524-7655
Divide Erie
10 Meadow Park Dr. 681 Mitchell Way
19-687-6348 303-828-5319